Scope
2nd International Conference on Intelligent Systems and Machine Learning (ICISML-2023) is a premier conference that focuses on the latest advances and emerging technologies in the field of intelligent systems and machine learning. As intelligent systems and machine learning continue to grow and evolve, they have become crucial tools for analyzing and understanding large volumes of data that humans may not be able to comprehend on their own. These technologies allow machines to learn from their mistakes and perform tasks similar to those done by humans, enabling the discovery of insights and patterns in data that can help inform decision-making and drive progress in a variety of fields. The conference aims to bring together researchers, practitioners, and industry experts to share their knowledge and experiences, and to discuss the latest developments and challenges in this rapidly growing field.
Welcome to the EAI Community
Let the EAI Community help you build your career with collaborative research, objective evaluation, and fair recognition:
Get more visibility for your paper and receive a fair review with 

Community Review

,
Earn credits regardless of your paper's acceptance and increase your 

EAI Index

for new membership ranks and global recognition,
Find out if your research resonates – get real-time evaluation of your presentation on-site via

EAI Compass

.
Topics
We welcome contributions from the following fields:
Track 1 Imgae recogntion :
AI Application in smart cities
Cooperative intelligent applications
Cognitive system and applications
Hybrid Intelligent system
Intelligence by design
Bio-Inpsried Intelligence
Real time intelligence
Adpative Problem Solving
Intelligent and knowledge based system
AI Powered Robotics systems
Computational Intelligence
Nueral networks and Fuzzy logic
VLSI Systems
IoT applications in health care
Track 2 Machine Learning:
Neural net and Support Machine
Hybird and Non-linear Systems
Reinforcement Learning
Supervised and Unsupervised learning
Deep Learning
Machine Learning for information retrieval
Hybrid Systems
Human-Machine Interaction
Machine Learning for Informatics
Hybrid Learning Algorithm
Learning in Integrated Architectures
Optimization Techniques
Track 3 Intelligent systems and Machine Learning Applications:
Smart Cities
Internet of things
Intelligence in medical decision Applications
Intelligent forecasting applications
Intelligent sensor and sensing applications
Mobility intelligent and semantic applications
Intelligent security systems and  applications
Assitive Robots
Image recognition
Speech Recognition
Track 4 Intelligent Communication Networks:
Cognitive intelligence in vehicular networks
Sensor-based intelligent systems
Reinforcement learning
Intelligent systems for various applications
RFID and Bluetooth low energy (BLE) Technologies in intelligent systems
Autonomous robots
Space and underwater robots.
Publication
All registered papers will be submitted for publishing by Springer and made available through SpringerLink Digital Library.
Proceedings will be submitted for inclusion in leading indexing services, such as Web of Science, Compendex, Scopus, DBLP, EU Digital Library, IO-Port, MatchSciNet, Inspec and Zentralblatt MATH.
Authors of selected best accepted and presented papers will be invited to submit an extended version to:
Additional publication opportunities: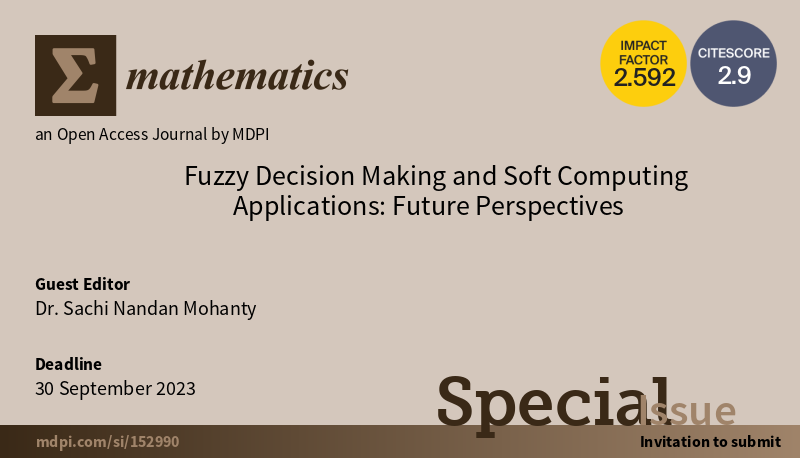 si_banner152990_63fd7a671083d
Paper submission
Papers should be submitted through EAI 'Confy+' system, and have to comply with the Springer format (see Author's kit section).
Regular papers should be up to 12-15+ pages in length.
Short papers should be 6-11 pages in length.
All conference papers undergo a thorough peer review process prior to the final decision and publication. This process is facilitated by experts in the Technical Program Committee during a dedicated conference period. Standard peer review is enhanced by EAI Community Review which allows EAI members to bid to review specific papers. All review assignments are ultimately decided by the responsible Technical Program Committee Members while the Technical Program Committee Chair is responsible for the final acceptance selection. You can learn more about Community Review here.
Important dates
Loading important dates.